The Chapters That Are Life
May 11, 2017
As the page of a book moves,
My life moves.
I become Narcissus observing himself.
Frozen, I feel the future in the words.
The past is suddenly clear,
The mere page has made the future near.
I am satisfied at the clarity.
No nameless notations, no neverending conundrums.
I admire the pause of the clauses in my flaws,
Yet I'm intrigued by what's to come.
I see my childhood clearly.
Vibrant, joyous, filled with learning.
Each moment shaping who I am today.

I see the growth,
The patience I've developed.

This story of my short life is significant,
And I know it will not disappoint me.
The chapters have slowly begun to unfold.
I've learned about my past.
Now I'm ready for the future.
And my eyes will be as opened as Medusa's to take it all in.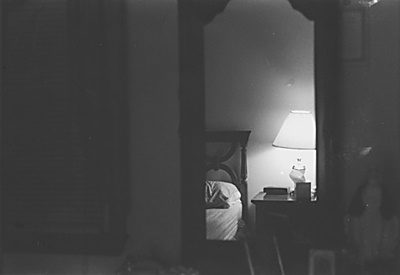 © Stefanie G., Norwalk, CT