Conditioner
May 10, 2017
She understood
the finer points of conditioner, my mother.
I can still see
my four-year-old-ghost self
wobbling on the bathroom stool,
Mother rubbing in clementine
or lilac or everlasting sunshine,
trying to reconcile my curls with a ponytail.
Even then, she could not fix
my three-foot-four-inch preschool problems,
but she could simply love
and brush out the tangles.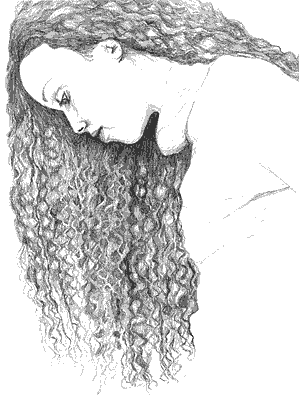 © Andrea S., Oakhurst, CA