Where I'm From
May 10, 2017
I am from soccer balls, from old jerseys and cleats.
I am from the bruises on my legs to the singing turf burns on my elbows.
From be not afraid of greatness.
I am from the Palm trees and the aegean beaches with limbs that were soaked 24/7.
I am from burnt brownies to pots and pans.
  From sweets, to spices.
I am from the Jake Paulers and the Logangsters.
From "How did you do that?" to "How did you NOT get that?!"
I am from to be or not to be. With a skull held high in one hand, and about 1,000 books I could skim through.
I'm From DADU5, french toast, and apple juice,
From the torn retinal my dad got, to the sneezes and breath holding to keep the other eye in place.
I'm from my little hideout between my clothes, hidden was an old dairy, overflowing with pages upon pages of words and old dates.
The regret came over me, with the memories flooding through my brain, like being upside-down.
I am from those moments.
  
   all. of. them.  That is where I'm From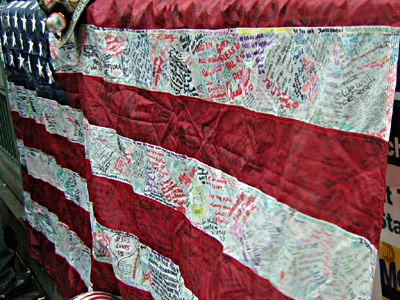 © Brittan S., Chino, CA