The Underdog
May 10, 2017
Two men stood
Face to Face

On the battlefield.
One,
A giant,
highly trained warrior.
The second,
A young sheep herder.
The giant man charged
With his sword
In hand.
The other put his faith
In God
And drew his slingshot.
This was not a fair fight at all.
WOOSH!
The giant man dropped
Like a stone
With a pebble lodged
In his forehead.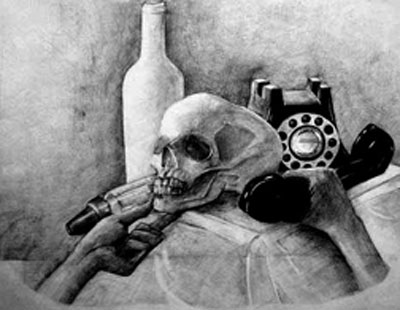 © Xiao H., Naperville, IL