Long Live Young Roro
May 10, 2017
From having many dreams to pursue, you left everything behind.
From laughing everyday, you left me laughing alone from memories.
Telling me stories to leaving me to finish your stories.
Showing me your dreams for the future, to leaving them for me to think about them.
Made school so much easier when you were there.
Now we all struggle from your absence. The empty desk that was left behind.
You left in a blink of an eye, which gave no chance to say goodbye.
  Solamente Dios sabe.
Never will I ever hear your contagious laugh again.
Never will we ever hang out again.
It was and still is a big loss.
Alvaro Rigoberto López Castañeda, best friend, you will always be remembered.
Descansa en Paz, hermano.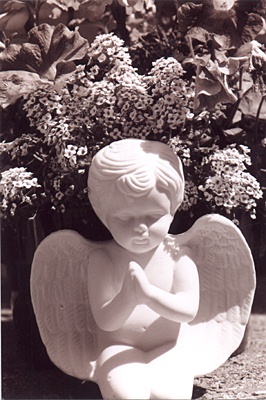 © Laurie T.,Hopkinton, MA