The Boy I Never Knew
May 9, 2017

I didn't know him
naively unaware, I stayed
he was simply a name
a blanket of transparency
covering a self-assessed
crayon stub.
His mixed shades
unreflected by light
and matted to bruises
weeping silently for bandages.
Instead he discovered salt
sprinkling the open flesh
with one final overflowed spill
to a shot spewed red oasis.
I didn't know him
until I was immersed in his farewell
a flanneled sanctuary
with permanent overcast
of torrentially flooded tears
filling pitless holes.
I attended
Ignorantly guilt ridden
and left
as if I knew him.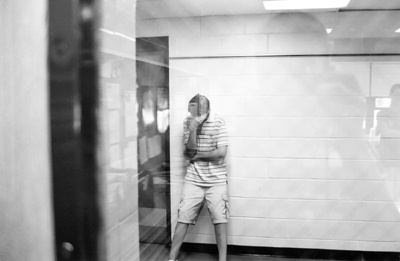 © Kyle W., Pompton Plains, NJ