Embers of Burning Passion
May 9, 2017
As my soul enlightens, so does the eyes of the beholder.
My face lights up the same as fire.
The flame dances around, teasing us.
Showing us how to waltz.
Teaching us how to adore.
Leaving us speechless.
Letting us learn to love.
As our love grows so does the flame.
We extinguish our fears a little at a time.
Trying to ready ourselves for our future.
As the flame gets out of control, people start getting hurt.
An alarm goes off in our burning minds.
We're not ready for the responsibility.
Yet we act as if we are.
We act as if we're adults, ready to take on the world.
But in reality, we're just scared little embers
Waiting to become a flame ourselves.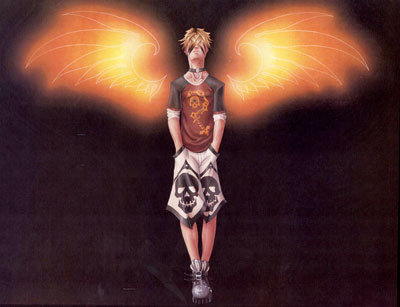 © Raul R., Monte Vista, CO