Evilness Prevails
May 11, 2017
She stood near the rope in silence and fear, 
for the demons ofdarkness had driven her here.
They shattered her soul
ripped it out of her chest,
making her believe that the demons knew best.
They were always near ,
sometimes just out of sight
waiting in the shadows
till the time was right.
These demons were destructive 
knocking down the life she knew.
Hating everything abut her,
she hated herself too.
These demons are tanslucent
but they're far from fairly tale,
They live inside your head 
thier evilness prevails.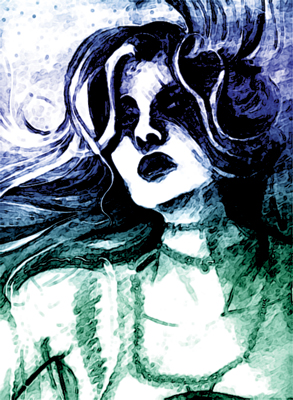 © Sindi J., Westminster, MD