"Where I'm From"
May 16, 2017
I am from temples,
Swaminarayan Akshardham and Somnath Temple.
I am from the two-story homes,
With five rooms and a big living room and a kitchen.
It smelled like fresh flowers, and the
Sounds of the birds chirping could be heard through the open windows.
I am from the Marigold,
The state flower of Gujarat.
Beautiful flowers that belong to the sunflower family.
I'm from the grand festivals and the big family gatherings.
From Jay, Riya, and Rohan,
I'm from the family where most girls have long hair,
And from a family that lives in different places around the world.
Be careful! And Sit straight!
I'm from Hinduism,
I'm from Gujarat, India,
Pani puri and dosa.
I am from the country that has the oldest religion
And has bright festivals such as Diwali.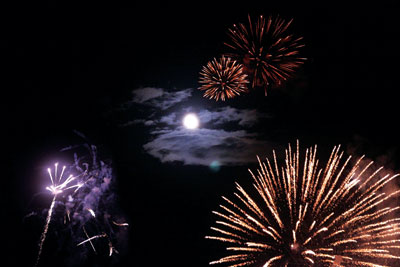 © Meena K., Groton, MA