Redemption
May 16, 2017
Today, I woke up faded
with my eyes clouded
and my wings bound like chains.
Alone, I walked on jaded,
struggling to reach the sky
shifting from burning gazes.
Again, I was not sated--
not with tarnished pictures,
not with frozen dreams.
Tomorrow, I'll break the rhyme,
cast the worn-out metal,
the iron for the wind.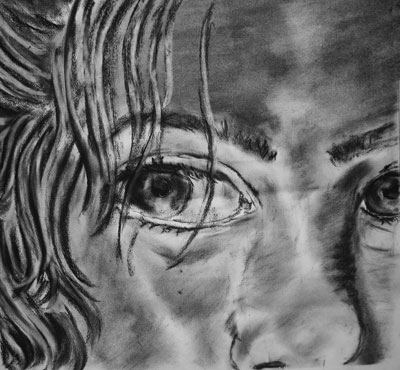 © Brooke W., Weston, MA