So Hard To Grow
May 16, 2017
I walked this road a thousand years ago,
While I was looking for the right path to take.
I learned some simple things that you should know,
And yes it will help you on your way,
Yes it will help you on your way
The path isn't carved,
Or a straight line.
But it isn't starved,
Of bright minds,
Not of bright minds.
Its all so simple,
Yet so hard,
Its so clear, almost crystal
Still its just the draw of a card
The draw of a card
The path not taken
The road not used
Is the one that you should follow
Cause you don't know how hard it is to lose
And even harder to grow
I don't understand this difficult thing
Yes, it's rough for you and me
But just keep on pushing
Til you've finally won,
Yeah, finally won
If you don't get it,
Then follow this advice
These seven steps
Will show the way
Number 1.
Be humble,
Think of others as higher than yourself
Number 2.
Never hurt someone
Especially one that loves you
Number 3.
Never deny,
But always cross oneself
Number 4.
Get rid of your entitlement,
It's not who you are
Number 5.
Fight for what's right,
Fight for your beliefs
Number 6.
And most importantly of all
Take care of others
From the day that they can crawl,
Til there dying on their bed.
I know it's simple, but still
Follow my advice
The road not taken,
The path not used.
Is the one that you should follow.
Cause you don't know how hard it is to lose.
And even harder to grow.
Even harder to grow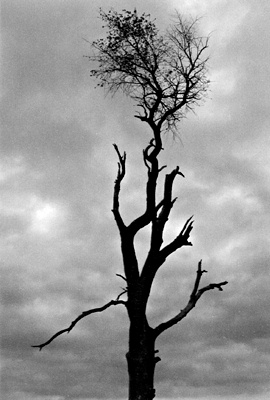 © Cassie H., Carmi, IL