"The Land of Dreams"
May 16, 2017

Everything fast paced.
Where you go to follow you dreams.
Warm, sunny days in the summer.
Harsh, cold nights in the winter.
A place like no other.
"The city that never sleeps."
With daylight comes adventure and laughter .
Any place you go permanently stuck to your memory.
The tall skyscrapers casting big shadows over the busy city.
With moonlight comes breathtaking shows.
The street lights brighter than the sun.
From the smallest clothing store,
to the biggest show on Broadway.
New York is a place you never want to leave.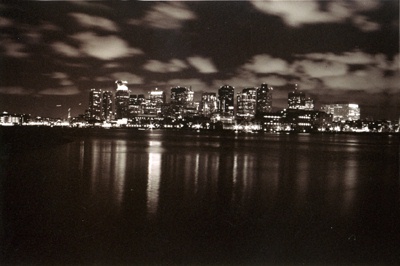 © Hoang P., Rochester, NY