Why her
May 16, 2017
Everytime i think of death my aunt comes to mind.
Maybe it's because I'm in pain or cause she left me behind.
I try talking to my friends,
But I feel like I'm being a burden.
But I'm trying to let them know how much I'm hurting.
I can feel my soul eating me alive.
Especially because of the question i carry inside.
Why her? Why did she have to die?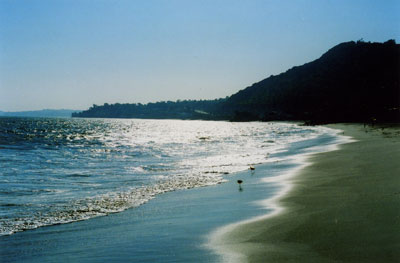 © Adam L., Washington, DC