My Prayer
May 16, 2017
Pray everyday that you wake up to life,
When the sun is shining with opening eyes, 
With feeling of good deeds and thoughts, 
reading the Bible in the house of God,
Every Sunday we pray, 
Dear Prayer to hear my words and, 
dream of a good life without struggle and stress, 
the dream to act and succeed,
to know the only thing she dreams, 
of for the love of her family, 
to escape the down and pain, 
Dear Prayer to see my cries when, 
wants are so bad to dream of, 
being big and not worried about, 
the down and to dream of a good life, 
So Dear Prayer, once again working, 
to reach my goal this summer and ,
make through the butterflies to come out, 
of my fear of making it or not. Of is she, 
good enough or not. To overcome my fear and never, 
give up on my hopes and dreams,
Dear Prayer, to sticking by my side, 
making everyday a better day to be, 
Dear Prayer too soon hope to wake up to a better life, 
Dear Prayer to hear my prayer
Only God knows what.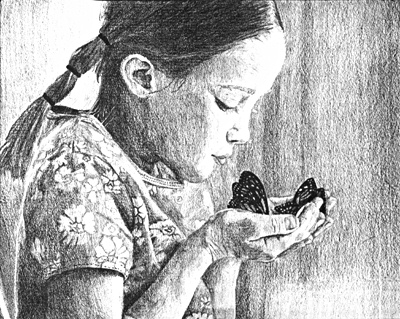 © Alina L., Holland Patent, NY