For the Teacher
May 16, 2017
It's not that I do not respect you
It's not that I'm not fond of sports
But you're a teacher: you must understand that
Into exams are all our efforts .
The tests are soon. The most important moment
'Cause it will change forever our life
How can I think of exercises' enjoyment
Who can I be without education? A housewife?
So you should understand I like your lessons
And I'd be always happy just to train
In sports I always find the beauty and impression
But maybe better to take up the rainbow after rain .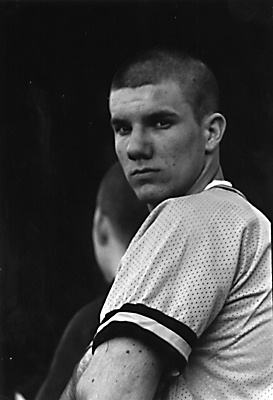 © Chris C., Milford, CT