Seasons of Life
May 16, 2017
In spring,
I am a blooming flower
Growing and discovering the world for the first time,
I am a leaf carried gently through the breeze
Aloof and carefree, going with the flow for now.
In summer,
I am a raging river
Carving my own path, ignoring boundaries,
I am the thunder and the rain
Powerful, no one can control me.
In fall,
I am a tree, sturdy against the environment
I sink my roots into the land and grow my leaves,
I am a nut shell
Protecting and cradling what matters to me.
In winter,
I am mother wolf,
Watching my pups grow, I am proud and content,
I am a snowflake
Peaceful and calm.
In the new year,
Eventually winter leaves to give way to new spring
Nothing really lasts forever,
But as I, winter, leave peacefully
I know that spring will carry on my legacy.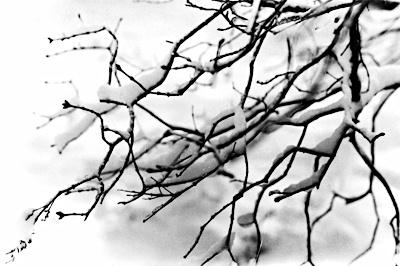 © Lindsey D., Marblehead, MA