You Are Gone
May 16, 2017
You are the healing to my pain;
You are the bandages to my wounds.
You pick me up when I am down;
When I need you,
You are always around.
When I cry, 
You wipe my tears,
When I am scared, 
You erase my fears.
When I am happy,
It's because of you.
Nothing in this world,
Could separate us two.
But things have changed.
Nothing is the same.
You are gone, 
Not here to right my wrongs.
Not here for a shoulder to cry on,
Or someone to rely on.
But you are always with me,
Even if we are apart.
Even if you are gone,
You're still in my heart.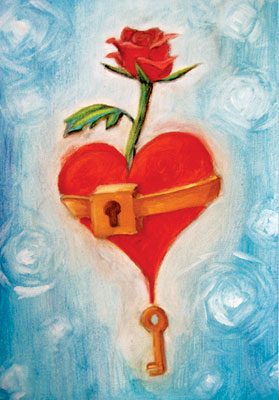 © Louisa L., Pleasanton, CA