Assigned
May 14, 2017
Words! Words! I am a nerd for words!
A nerd for words is absurd, I know,
But still, I am a nerd for words,
Words can be long or serious or rhyming,
They can be funny in context or funny with timing,
Words can make poetry, music, and art,
They can challenge your brain, and challenge your heart.
Put words in a row, and you'll find them more useful,
Words make the sentences which you type into google,
You can be fibbing, or you can be truthful,
Or make poems like mine, which do not earn approval.
People do lie, yes, words can be hurtful,
They can be hateful and lustful and cuss-ful and playful,
For instance: words can solve problems beyond comprehension,
It's given me a format to which I can share my affection.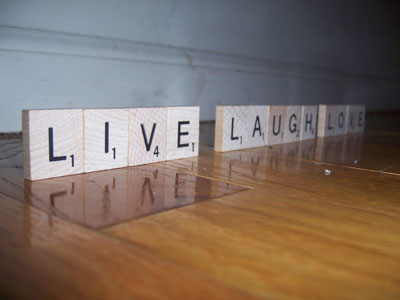 © Valcy E., Stony Point, NY