Revenge
May 13, 2017
When she kicks her down the stairways,
and pulls her hair in the hallways,
I will get my revenge always.
I plan ways to get her back.
Maybe hanging her on a rack,
or giving her computer a tiny hack?
No, that's too much for just my knack.
Oh, I've got something...
even though it's nothing.
I grab all the supplies,
God I hope this doesn't bring flies!
But anything's worth it for this big pig sty.
I open her locker,
to give her a shocker,
with my stink bomb making her holler!
She distorts her face,
killing the whole human race.
She packs her books in a huge suitcase
and runs away in haste!
The very next day,
she is here to stay.
But, you know what, that's okay!
Cause when sweet revenge is here,
you'll make your enemy tear.
Now everyone will stay clear
to keep away from their fear!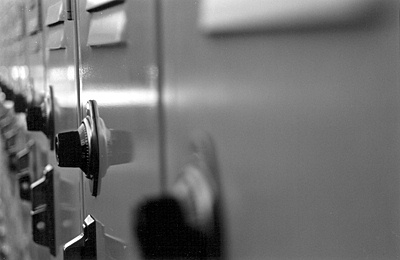 © Cassandra Z., Sunnyvale, CA