Goodbye Rustan
May 13, 2017
And it seems the day has come,
Weeks have past, and the nights not as young,
Your heart and soul, still alive,
Your mind and body prepared to die.
I look into your chocolate eyes,
Mine sweeling, while yours stay dry,
I pray to God that this is not goodbye,
And I will see you see you again in that light blue sky.
I was nostalgic for our bitter past,
Looking back thinking it would last,
But now you're sitting in a hospital bed,
Your grave already settled among the dead.
I apologize for the pain I may have caused,
Yelling, trouble, and my jealous flaws,
But thank you for standing by,
Oh the pain, my words cut short as I begin to cry.
"It's okay dear,
it's okay, we'll see eachother,
in a better place."
A sign of happiness glows across your face.
I smile, not because these words calm me like the summer breeze,
Not because I am now suddenly happy,
But saying I'll see this man again,
A man who I call my father, my teacher, my friend,
Makes things better in the end.
Goodbye Rustan,
And though I never said it, I love you as much as one can.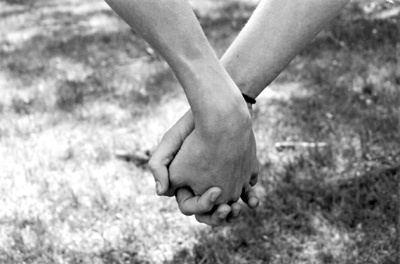 © Alexa T., Pompton Plains, NJ