What is Writing
May 13, 2017
To some writing is special,
Maybe as a hobby or a crutch,
Something therapeutic,
Or something that's a must.
Maybe it is a weapon,
Or magic of some kind,
Or possibly just as a way,
To empty out your mind.
The meaning may differ,
From person to individual,
Being anything from a wonder,
To something they find dull.
But what is most important,
When all is said and done,
Is that you've made something your proud of,
And that you have had fun.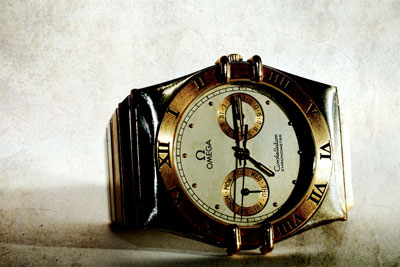 © Monica L., St. George, UT