Your face
May 12, 2017
From the moment I saw you,
I knew your face. 
It was not a choice,
but a necessity that I trust your face. 
It wasn't an option to be your friend, 
for I needed your face.
I love your face and I thought yoyou leftu loved mine.   
So when you left, 
and took your face 
I crumbled & despair took your place. 
I fell, I suceeded to the pain.
Pain over your face.
So when you came back,
I thought I would crack. 
What if your face lef, again? 
Would I survive?
But,what if you stayed?
Would my face heal?
Would my heart?
If your face was here I thouoght,
I might. 
You stayed, for a while,
but then again you left.
I broke, I bleed, I didn't stop the tears, 
that relentlessly shed. 
So to all of those who lved me and you, 
say Goodbye to our resting faces.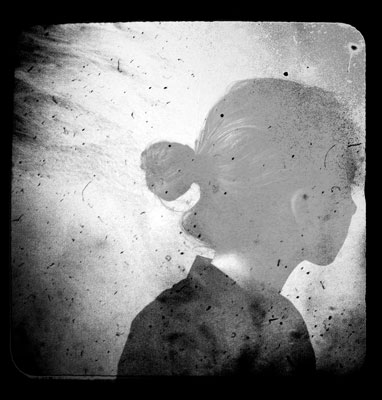 © Sarah M., Blairsville, PA