Dandelions
May 15, 2017
Monday, May 15, 2017
12:30 AM
I took a math class
Named linear algebra and differential equations
But in tandem I learned
Few aspects of life are linear, and
An equation can't resolve all differences.
I took a Latin class
Which focused on sentences focused on
Farmers and daughters and sailors and pigs
How simple and carefree life seemed to have been
Until we turned to chapter 8
And Sailors turned to Pirates, farmers to soldiers.
In chemistry we began with the periodic table
Then polarity, Lewis structures, reaction rates, thermodynamics
But what did we end the year with?
Organic compounds of alcohols and nuclear reactions
like those of bombs and destructive radiation.
My archaeology course was fascinating:
The professors educated us
On hominid evolution, ancient civilizations, agriculture
Some of the prominent indicators of state-level society
Are warfare, class-inequality, and writing as political power.
My girl-friends joke we should invent a class
For understanding the male psyche
I agree
The person who figured it out would earn an A
Which means no A's would be distributed
They're too illogical, random, unthoughtful, manipulative.
A song has implanted itself in my head
Shouting "I'm only human, after all" while another argues
"Don't say your human, don't say it's not your fault"
Which is correct?
As a human in the universe am I inconsequential?
Or with the world in my reach am I everything?
Though I took 10 courses this year
In school
College taught me much more
To learn to live to love to listen to appreciate to question.
Who have I become?
The answer shifts like the Wisconsin weather.
Like a Dandelion
Pretty enough to admire as a child
Then you learn
It's a weed.
And where it stands were once
innocent flowers, gone now.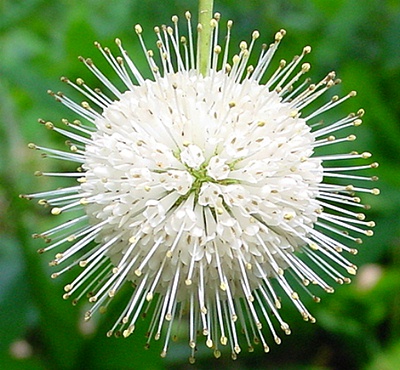 © David L., Succasunna, NJ