Fragile
May 15, 2017
When you're whole,
You're grinning excessively, our smiles unite our different souls,
Our laughter fills the air in ebullience,
In undeniable ecstasy.
You're as fragile as a feather,
Any remark, observation, utterance,
Shatters you into pieces.
When you're pieces,
Anger takes command, fury sweeps through your veins.
Disparaging remarks raze the landscape,
An abyss forms between us.
You detach, devalue me,
Hoping to ease your pain,
But it hurts, for me and you.
Somehow we find common ground,
but it continues again,
Again,
And again.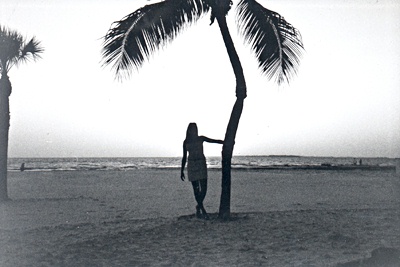 © Kim B., Marblehead, MA