Changed
May 15, 2017
I have changed. Like a leaf in the brisk autumn air, I am different now than I was then.
When we parted ways, my mind was wiped of the wretched fights and sleepless nights.
All that was left was your smile.
The smile that broke down walls, walls that were as old as time itself.
The smile that convinced me that everything was calm, even if I was in the middle of a hurricane.
It has been months, but somehow, when I walk amongst the strangers on the street, I think that some posses your facem and that some carry your scent.
I am not the same as I was then. You took a pair of young eyes, full of hope for the impending future, and showed them the reality. The reality of love, heartbreak, and hope.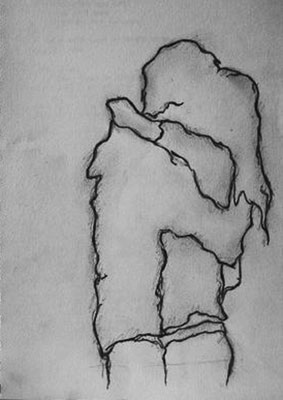 © Nicole B., Newcastle, WA