Loathe of Love
May 12, 2017
Loathe of Love after Leaves of Grass by Walt Whitman
I loathe myself,
For what I forgive you will not forgive;
For every step I take, you take one back.
I smile and open my heart;
I laugh and smile at your face, observing a hint of mischief.
The halls and doors of life are full of questions— the walls are dripping with questions
I ponder the thoughts alone, and doubt it and relate to it.
The answers would kill me also, but I will still live.
This love is not a question— it has no doubt.
It is limitless between us— like a coral reef in the sea I am bound to you,
I would move oceans for you and you'd move only a grain of sand for me.
I am done for sometimes love is not enough.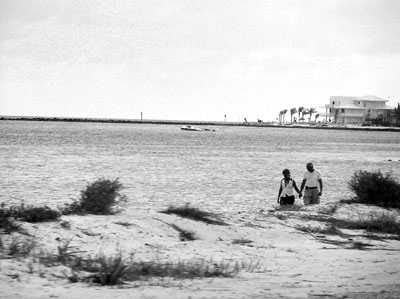 © Edgard B., Coral Springs, FL