Lives in the Night
May 12, 2017
Their lonely souls grace the bright diner
That is their beacon in the night,
Like waves to the shore they're pulled in
To spread tales of their better lives.
For nobody's current life is perfect,
If brown hair curls around your ear,
You wish for cascading golden locks.
If curves grace your body,
You seem to covet a petite frame.
But after the stories and dreams spread in the night
We must return to our lives in the light.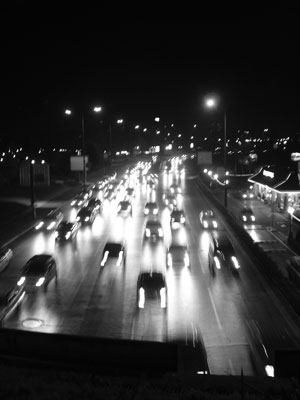 © Marietta S., Pleven, Bulgaria