To dream
May 12, 2017
To dream is so powerful, yet so simple
The people are creators in this enchanted hidden world we call our safe place, with people who envision a new life among them
The ¨R¨ word seems so sacred and distant, although that word lies before our eyes.
Looking around in this beautiful trance perceiving smiles rather than tears, more lovingness then hate.
More laughs then cries. But much more strength, acceptance and revival in this new found relm
But once those eyes strike open and awaken from this enchanted hidden life time stands still until one dreams away from the word of ¨R¨….. R e a l i t y.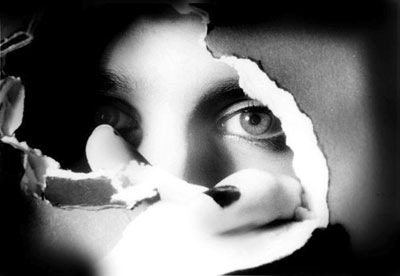 © Tabatha B., Peoria, IL