New York City
May 11, 2017
The City
That never sleeps.
The Lights
That are bright every night.
The People
That have ever-lasting energy.
And the streets,
That are filled with delight.
The mixture of races,
And interaction of cultures.
The exotic foods
In Chinatown and Little Italy
The development of music and the arts
Found at Broadway and much more.
The amazing musuems
That include artifacts which will never be misplaced.
But most of all,
The endless memories,
Created with friends and family,
That will never be forgotten.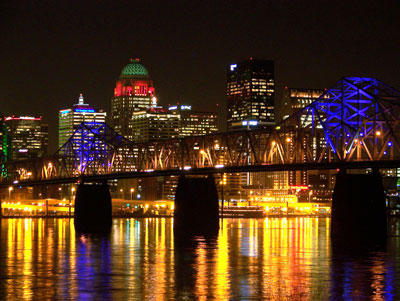 © Katie L., Shepherdsville, KY