Just the Same
May 9, 2017
Some people have many friends,
Me? Not so much.
A lot has to do with trying,
But why? Why do people try?
All there is to you is yourself.
Popularity is a standard, not an obligation.
No matter what side of the room you sit on,
Everyone is the same.
The point of your existence is not to be exactly the same as others.
The point is to make it count.
All people have hardships,
Even the person right across from you.
No one is just the same.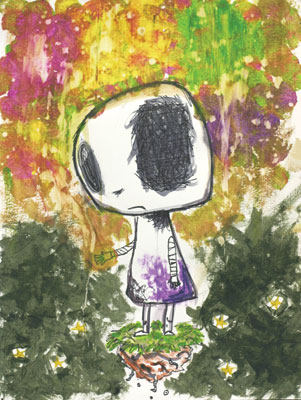 © Ashley W., Port Charlotte, FL