The Month Of Sadness
May 9, 2017
March, the most depressing month.
Taken from me like sand in the wind.
She went so fast
The month wasn't the same for me
I became lost in my own thoughts thinking about her passing.
I wondered how I could continue on
The Month was the time of sadness.
I wondered if she was my sun light
My guide to success.
My guardian angel
I know now that she is here
To lead me past bad and hard times
To be here with me everyday
I know that she is here today
Watching me as I continue on
Knowing that I will push through all of my sad and bad times
I feel her presence whenever I am sad
She's always there to comfort me
I know now that she's my guardian angel
In my future days she will be there no matter what
She will guide me and watch me through the days
She will watch me grow older and older
Eventually we will meet again.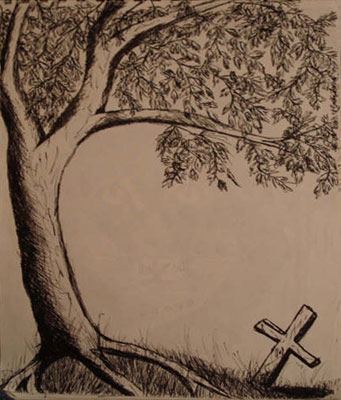 © Courtney K., Bethel Park, PA