My Biggest Fear
May 9, 2017
Before I lay myself down at night,
I carefully shut off the bright florescent light.
Once my head hits the soft pillow,
I instantly fear there is a frightful man outside of my window.
This man is as ugly as a mole,
and wears a suit that is as black as his soul.
His multiple scraggly arms are ten feet long,
and lures me in with a sweet children's song.
This creatures name is Slender man.
He preys on all the little kids he can.
Although I am eighteen years old,
I am still filled with terror when the night turns cold.
Slender man waits for me outside,
in order to kill me and leave me on the dirty roadside.
I cannot help but to have nightmares,
about the creature who fills my eyes with millions of tears.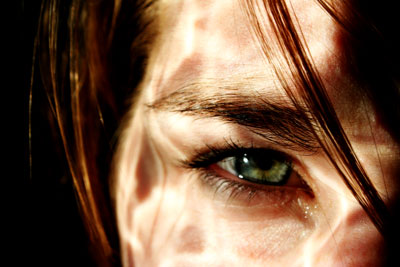 © Monica L., St. George, UT