Living
May 8, 2017
Is it all;
A waste of time,
To keep us occupied until we hear the Church bell chime?
A hurricane,
That leads to nothing but pain?
For the pain,
That makes every days forecast nothing but thunder and rain?
For the story,
To tell the children all the days of glory?
A movie,
That people watch to capture all of it's beauty?
A living picture,
That captures the memories making life just a little bit richer?
For the smiles,
The ones that last for miles and miles?
Or is it all just a game,
The very thing that puts our world to shame?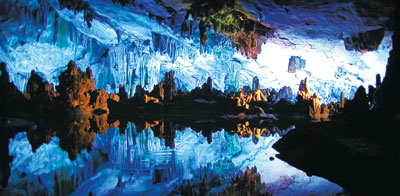 © Audrey G., Phoenix, AZ