Every
May 8, 2017
Every word that you've said,
is stuck on replay inside my head.
Every fight that you've picked out,
has given me a world with lots of doubt.
Every sense of doubt that you've caused,
will never end, because the movie is stuck being paused.
Every friend you've caused me to lose,
has given me a different muse.
Every lie that you've ever told,
weighs me down like I'm made of gold.
Every trick you ever played,
broke down the wall that I had made.
Every fear that you've caused me to gain,
gives my body a different pain.
Every tear you've caused me to shed,
has made my eyes stained to the darkest red.
Every chance that I am alone,
you chew me up like I'm a bone.
Every time I try to sleep,
my brain is stuck a thousand miles deep.
Every memory is drilled in my mind,
and I am so glad to call them mine.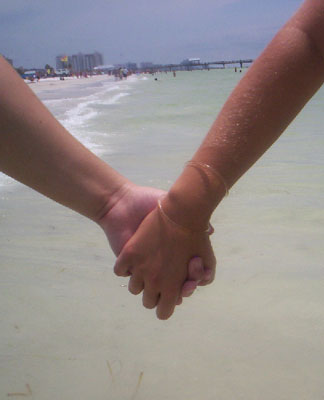 © Belinda H., Palm Harbor, FL