No restrictions
May 8, 2017
imagine how life would be a without a trace of principle
A world of free spirited minds
Allowed to make their own decisions
Wouldn't we see who people really are?
you would truly be a individual taken that you've grown up with your own thinking and decisions.
People would finally follow their hearts rather than a principle that was learned while young.
They would be more open minded to other people's ideas because they carry no set idea of their own 
well, at least not one that had been engrained into their mind.
No set religion, no rules about intimacy, and no restrictions.
Just you.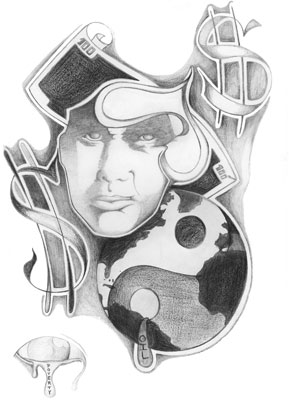 © Kevin M., Miami, FL