Where I'm From
May 8, 2017
I am from fallen Autumn leaves,
From mossy ditches,
From bread and butter,
From Sous Vide.
I am from pots, from pans, from heat.
I'm from scrapes and bruises,
Like the color of the plums that fell from the tree.
I'm from Chestnut horses and stumps.
From the rumors, from the dark.
I'm from the secrets.
From Pay Attention! From Clean Up!
I'm from foaming baths,
and wrinkled hands.
I'm from sea spray and salt,
From coconuts and juice.
I'm from sweat,
From Kay, from Florence, From Julien
From blue, white, and red.
From pen and paper.

I'm from a world of fantasy,
From Hogwarts, from District 12,
I'm from the Underland
I'm from Memory Book, spilling out on my bed,
Swirling thoughts and more memories,
Happiness and dreams.
I'm from Happiness, I'm from Felicity.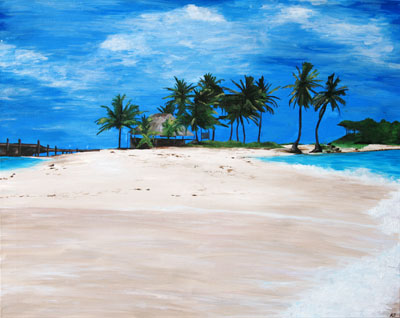 © Karen S., Norwalk, CT