The Seed
May 5, 2017
When you love
a part of it never goes away.
It's like planting a seed
Deep in your heart and
It grows and grows
and you think it couldn't stop
but then it does.
and you think it's over.
But the seed stays.
It hurts
and time passes
and you think you've overwatered
this seed
with the rain
from your eyes
And it should be gone
Then maybe something reminds you
the seed shakes and
tries to sprout
and suddenly you realize
you never destroyed it
it's regrowing
And you realize you never stopped loving.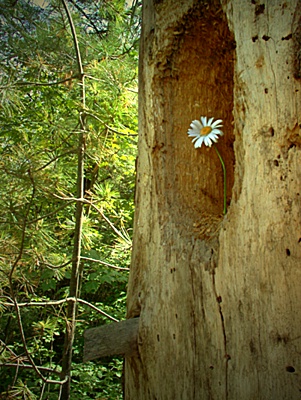 © Anna R, Sudbury, ON, Canada