Insecurities.
May 5, 2017
Insecurities.
Why do people make fun of her insecurities?
Can't she feel the same of them?
For she is no god, nor therapist.
And yet nobody would believe,
that it could happen to someone who tends for others.
Most believe that she is immune to the challenges, and pain.
They lack the knowledge.
She cries herself to sleep at night.
The struggle is normal, and the unsteadiness is frequent.
Almost like a sickness in which she may not recover.
She knows she will have encounterments,
that could break her.
That she screams and cries.
That her thoughts are unsteady,
and she relies on the mercy of herself
to purify them...
That She Doesn't Understand
The truth is, she has the same thoughts as them
the struggles,battles, and wars,
Where she is battered, broken, and torn.
Where tears and empathy free flows throughout her soul.
Because basically,
This is a war
And her mind is a battleground.
It doesn't make it right
But this is her life.
So to understand life,
one must understand,
good and evil.
For comprehending both sides,
Will end in only knowledge.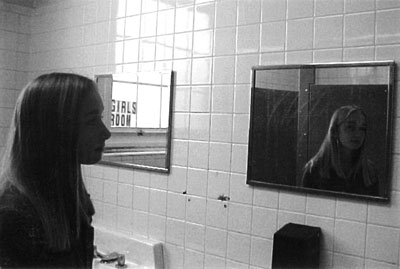 © Jill H., Pompton Plains, NJ