Treasure
May 5, 2017
It's something that we all strive or look for,
which is mostly found at the end of the tour.
It can be found on a tall mountain at it's peak,
or in a cave you're afraid to enter that holds what you seek.
It can be anything, from the gold you can hold,
to a family bond, like you've always been told.
It can be a fine piece of bread from a bakery,
or a medal of honor fro your bravery.
Your treasure can be bronze, gold or silver,
or a really nice dinner because, in a competition, your a winner.
It doesn't matter if its for work or pleasure,
in the end, one way or the other, you'll always get your treasure.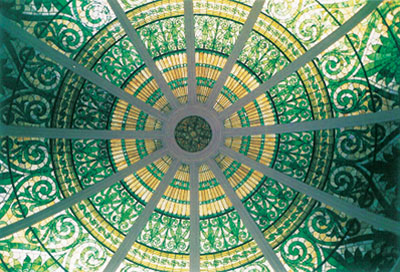 © Kathleen O., Jim Thorpe, PA