Minute
May 7, 2017
It takes just a minute
A minute for someone to be born
A minute for someone to die
Sixty seconds to change anything or everything 
What would you do if you had a minute to spare?
Change the world?
Save a life?
Pretend you're someone else?
Change your past?
Visit the future?
There are so many things to be done in a minute
Think about your life in a minute
Be kind.
Be adventurous. 
Be yourself. 
Don't dwell on what others think, it is your minute
Time passes by too quickly
A minute is short, but the list goes on of what can be achieved 
What could occur
Don't mess it up
Not even a single minute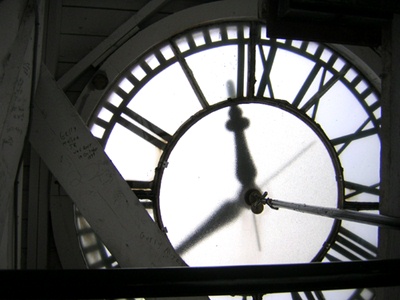 © Tatyana Z., Norwood, MA