All We Are
May 7, 2017
What if all we are, are books on a shelf,
Waiting to be picked up and read.
But each time being judged before we have a chance to speak,
Because our outside image is more important than the words we have to share.
We are simply objects for consumption and use,
To be tossed away when we've been read.
Or when the reader is too bored to go on,
And doesn't find depth between our covers.
We crave to be the bestselling novel,
That everyone wants to buy.
But even best selling novels,
Eventually get tossed aside.
So we rest on our little shelves,
Hoping someone special will come along.
Who will look at our crinkled pages,
And still want to love us.
But even they leave,
Because our story wasn't interesting enough.
We will never be truly filled,
Until we learn to love ourselves.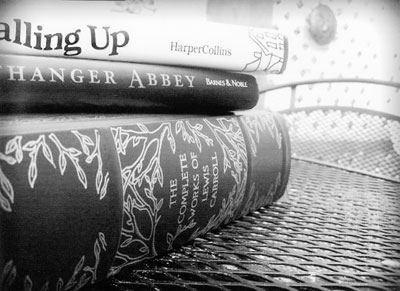 © Alexis B., Pittsburgh, PA