I Hear the Doctor Singing
May 1, 2017
I hear the doctor singing.
I hear him singing while he works.
He works those long, tiresome hours with so little of a break.
It might seem like a pain, but he saves lives everyday.
These families put their trust into his hands, while he rescues the patient's life.
It takes a lot of effort to get where he is,
The long hours of school and practice is not easy.
But, it is all much appreciated,
And he sings as loud as he can.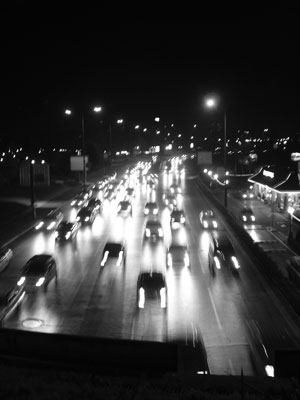 © Marietta S., Pleven, Bulgaria