What are you afraid of?
May 1, 2017
Everyone is scared of something
Whether it be taking a big test,
Singing or talking in front of a large group of people,
Dying.
All of these things are inside someone's mind
You can't ever say you aren't afraid of anything
Because everyone
Yes everyone
Has something they are afraid of.
My fear didn't come upon me until I met someone,
Someone who I love
Someone who I care about
Someone who I can talk to
My fear arose after a few months of connecting with this person
I started to think about it more and more
It worried me every time we had a fight
My fear is losing that person
Whether it be us breaking apart or them just leaving
I have learned that fears don't define us
Sure we have fears
But they are meant to be broken and happen at some point
You can't stay away from them
I learned that
People list off all their fears
And say they are afraid of them
But they have come intact with that fear before
You try to stay away from your fears as much as possible
But when you can't get away
You just have to except it
And move on.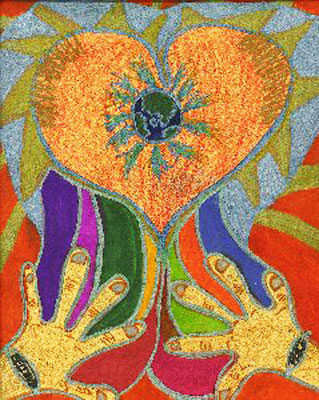 © Amanda P., Clermont, FL