Implosion
May 1, 2017
We toil over land,
We fight with our greed.
Saying we're the right ones,
But what does that mean?
You chant your war cries,
And mount on your steeds,
"I'm fighting for freedom!"
But what does that mean?
Those before you fought for the future,
Is THIS what they wanted?!
A world laced with hatred,
And strength of the witless needlessly flaunted?
Those alongside you fight for a cause,
Tell me, what is it?
Do you not know, or is it
Not too exquisite?
And then there are those after you,
The ones to come next.
Do you want to know you
Only through text?
No stories of glory would
grace your pages.
Only tears of the lonely
Who wish for past ages.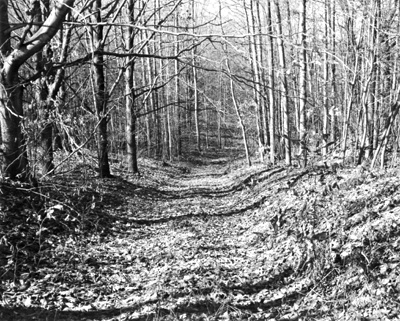 © Nik F., Clarkston, MI