Traveler
May 1, 2017
To find a place at last, and to turn it into home,
To dwell within its walls, and lose the need to roam.
To have a place to turn, when trying times contest,
To set your armor down, for a much important rest.
Revel in your joyousness, share it with the world.
Take pride your accomplishments, and let your heart unfurl.
Bask within your victory, your battle ceases now.
Dream of times to come, but do not dream of how.
Elation fills your smile, bliss adorns your mind,
Your merriment is shared, for now and ever times.
Fire warms your hearth, and pillows craft your dreams,
Your mind is now at rest, as peace replaces screams.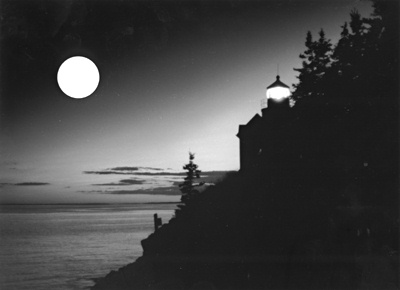 © Steve S., Marblehead, MA