Luncheon With The Cosmos
April 29, 2017
Just being in your stellar presence
Brought out simple picnic,
With our simple PB&Js,
And our soft drinks,
To the moon.
The heat from the sun and the lack of atmosphere
Warms our faces
As we enjoy each other
And out intricate club sandwiches
And sparkling champagne.
Compared to the fleeting feeling of
Dull earth,
This lunar Lunch far surpasses
Any terrestrial dream.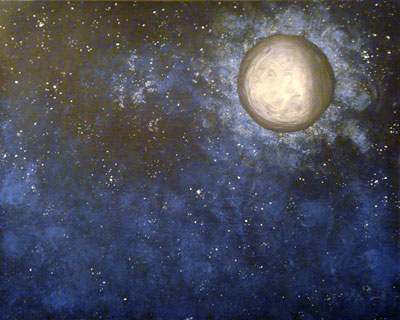 © Allison H., Vancouver, WA