Still Whole
April 29, 2017
They tell me that I'm brave
but only because I behave.
They say that they have faith in me
but only when I seem willing.
Now I am swimming
in your pool of wires and web of lives
I'm barely alive.
Your words of discouragement fill my heart,
Your fists of fire clutch my throat.
I can't speak.
I can't move,
and I will lose.
I will lose myself
in you.
Because you envelop me
in a lifeless dream…
    I'm dreaming
   of escaping
   your grip.
There is nothing left to feel…
but I've got to keep holding on.
No, it can't be long until
I climb out of this hole
because I am still whole.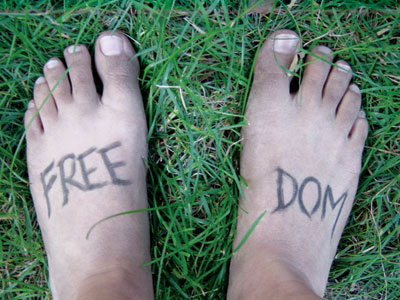 © Anna B., Northville, MI