Reflections
April 28, 2017
I'm looking outside, and I see myself.
How so when I'm indoors?
It's gloomy out there,
Rainy and soggy.
But I am out there staring,
Right back into my own eyes.
I can see the slight curve of my jaw,
My eyes glinting boredom.
My eyelids are heavy and I'm drifting away,
As I watch my window reflection, after another boring day.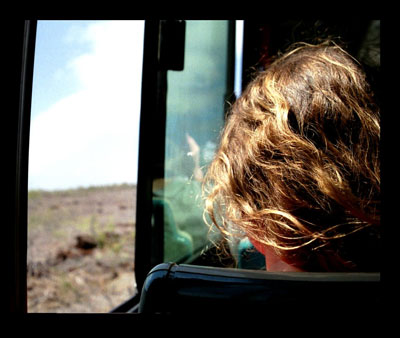 © Kate S., Hopkinton, MA