Who I Am
April 28, 2017

I was young and afraid
I remember the day I lost trust in others, heart broken, into tiny pieces
I heard people spread rumors
I saw the glares come from their eyes
I worried what others were saying about me
I thought my life was going down hill.
But I want to change.
I am brave and outgoing
I think about the people less fortunate than I
I need to see the strength that others see in me
I try to compliment people
I feel hatred around me, with the glaring looks and mean statements
I forgive even the biggest mistakes.
Now I can change.
I will be an overall amazing person
I choose to stand up
I dream to make my mark on the world
I hope that the world will change for the better
I predict that my life will go uphill
I know that I am me
I will change.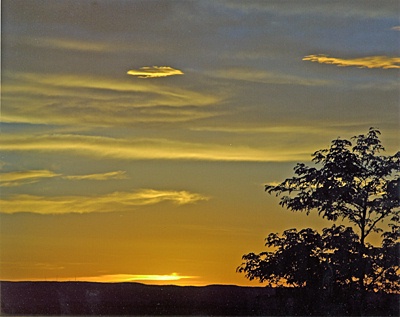 © Elizabeth B., Wichita Falls, TX