Trust: The Necessity
April 28, 2017
Trust is the vertebrae of any relationship,
Lies lead to chaos and corruption,
I am filled with the most absolute disgust when you lie,
You lied about the most worthless things,
What is wrong with you?
I don't want anymore leeches in my life,
I now realized why you lie,
You wish to break my reason and my instincts,
To get away with the abominable,
I am a born fool to trust anyone,
Especially people like you,
I guess it's my fault for trusting you.
Maybe someday you'll learn not to lie,
Maybe someday I'll find someone worthy of trust.
Good luck,
Your path is filled with more thorns than mine,
I hope you learn your lesson someday.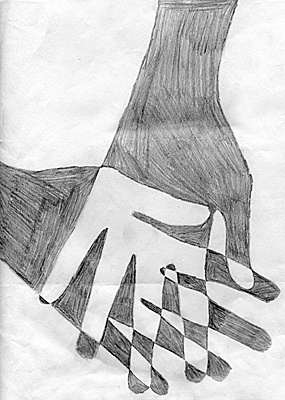 © Warlito B., Tamuning, GU